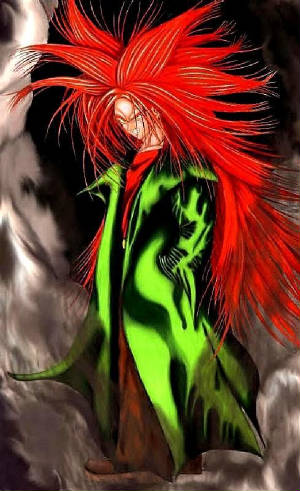 Some say that this pic is in a different DB series after AF
called DragonBall V. I say that it is awesome no matter where it is!Really I think it is in AF. This is Trunks.
You may think it is fake,I did to at first,but it is real.
This is an even more rare pic than ssj10.